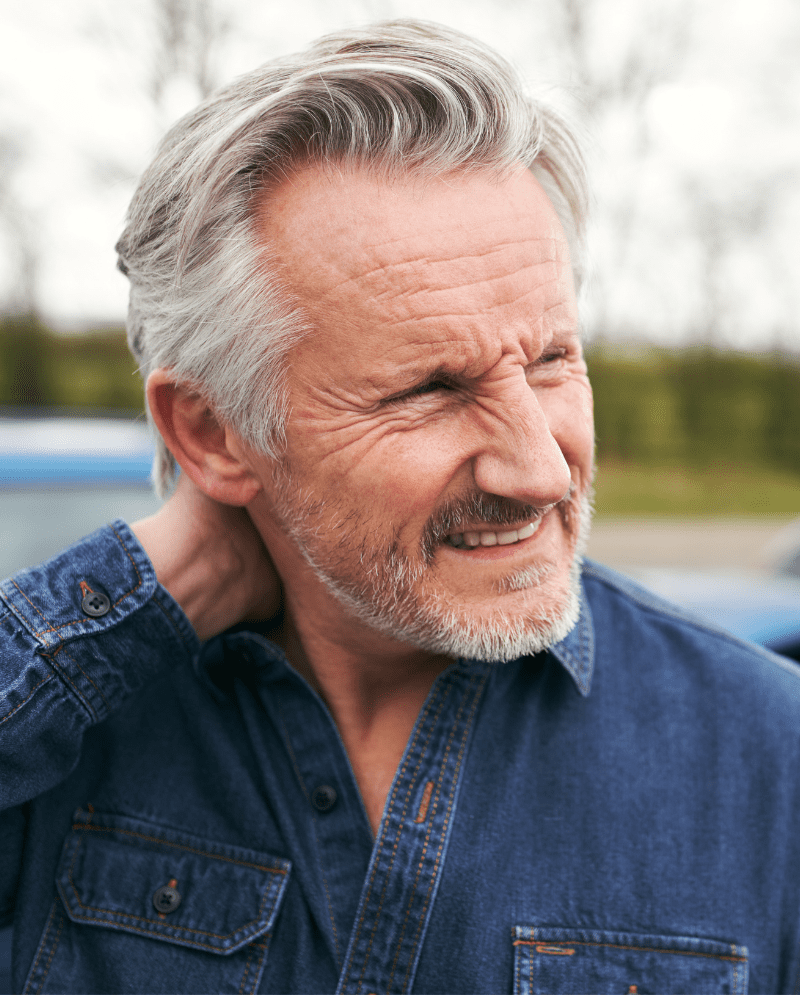 Auto Accident Injuries Atlanta, GA
Been In An Accident, Now What?
What's the first thing you worry about if you've been in a car accident? Of course, you are likely concerned about the automobile itself first. Now pause and think. How do you think your spine is doing if your car is damaged?
If you have been in an accident, think of medical attention first and then the rest.
Let Us Help You Quickly Recover!
Our strong and experienced team at Cipriano Buckhead Chiropractic in Atlanta, GA, believes in and enjoys a strong working relationship with a wide variety of other allied healthcare professionals. This team approach ensures that you, the injured party, receive comprehensive diagnostics and any additional treatment options to speed up recovery and optimal healing,
With this unity, Dr. Joseph Cipriano has emerged as a leader in chiropractic, physical rehabilitation, and spinal rehabilitation for Atlanta, GA, and the surrounding communities, including Buckhead, Lenox Park, Virginia-Highland, Candler Park, Midtown, Brookhaven, and Poncey-HIghland.
One specialty in our practices is the treatment of whiplash and other injuries sustained in car and personal injury accidents.
The Seriousness Of Auto Accidents
After an auto accident, you may suffer from a variety of different pains and discomforts. It can occasionally take time to set in, but the effects of an accident can affect you for years to come if they're not promptly addressed.
Complaints May Include:
Dizziness
Mid Back Pain
Radiating Pain in the Arms, Hands, and Legs
Signs of Concussion
Whiplash in Atlanta, GA
One of the most common injuries associated with car accidents is whiplash injuries. Whiplash refers to a group of injuries due to the head's sudden, violent whipping motion in an accident. The whip can happen in any direction – back-forward, forward-back, side-side, or anything in between. Various injuries can result, including damage to the supporting muscles, ligaments, and other connective tissues in the neck and upper back. In addition, a host of related symptoms can be attributed to the injuries to these areas and to the untrained eye, which can appear utterly unconnected to the original trauma.
An auto accident should always be taken seriously, no matter how harmless it may at first appear, because of the areas of the body that it can affect. However, it should also be remembered that the effects of whiplash may take weeks or months to fully manifest; thus, it cannot be assumed that no injuries exist just because no symptoms are felt immediately following the accident.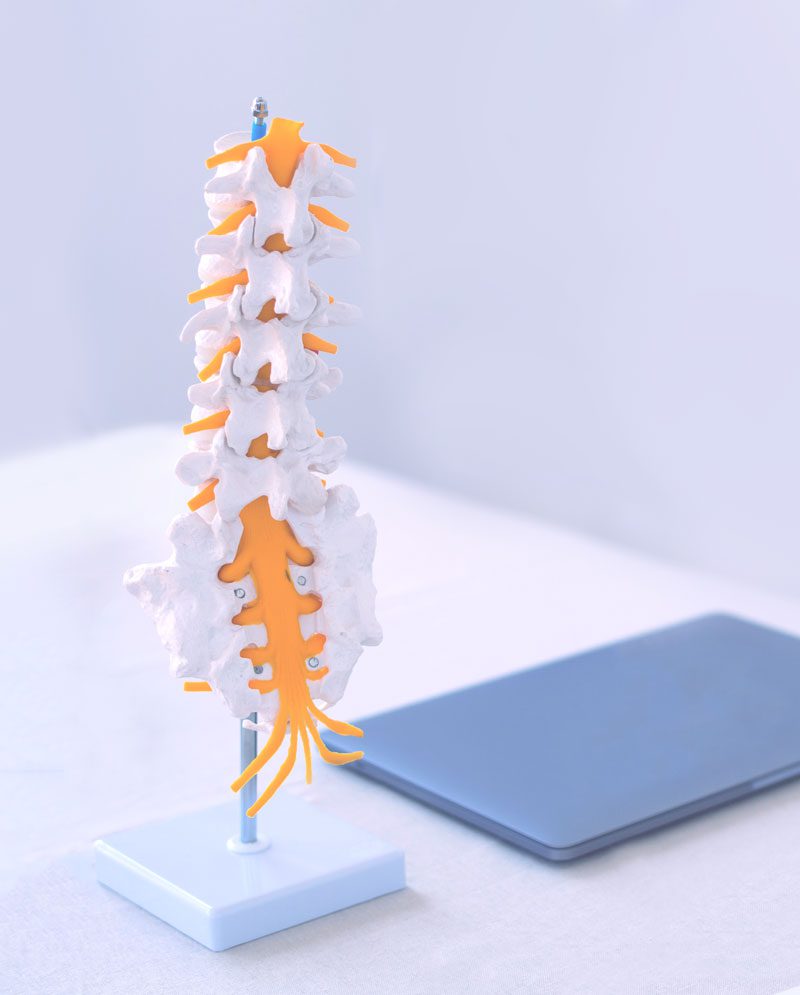 "I cannot recommend
Dr. Cipriano more highly. After a car wreck, I had to go to the ER to get injections in my neck and was taking heavy anti-inflammatory medications, but nothing helped.
Dr. Cipriano fixed my neck!"
We Have Got You Covered!
Dr. Joe Cipriano at Cipriano Buckhead Chiropractic, located just east of Atlanta, GA, focuses on disorders of the musculoskeletal system, the nervous system, and their effect on general health. The expert application of advanced corrective chiropractic care is used most often to treat those neuromusculoskeletal complaints, including but not limited to back pain, neck pain, pain in the joints of the arms or legs, and headaches.
If you suspect that you are suffering from an auto injury, call us so an assessment can be made and appropriate treatment recommended.
What People Say About Us.

I have come to Dr. Cipriano for at least 10 years. He is caring and checks in with his patients. The staff is efficient and friendly. I am always greeted in a professional manner. He is a kind, professional and addresses the needs of his patients. I went to him because I have vertigo and a herniated disc that he treated. I am very happy with the care. I recommend him to all my friends and family.
Dr. Cipriano is absolutely the best! I've been going to him for over 20 years and the service he provides has never faltered. Back pain, neck pain, calf muscle issues, arm & shoulder pain....he's fixed it all. I've recommended many people to him over the years and they've all been just as happy. If you want someone you can trust and someone who really cares, give him a call, seriously - you'll thank me!