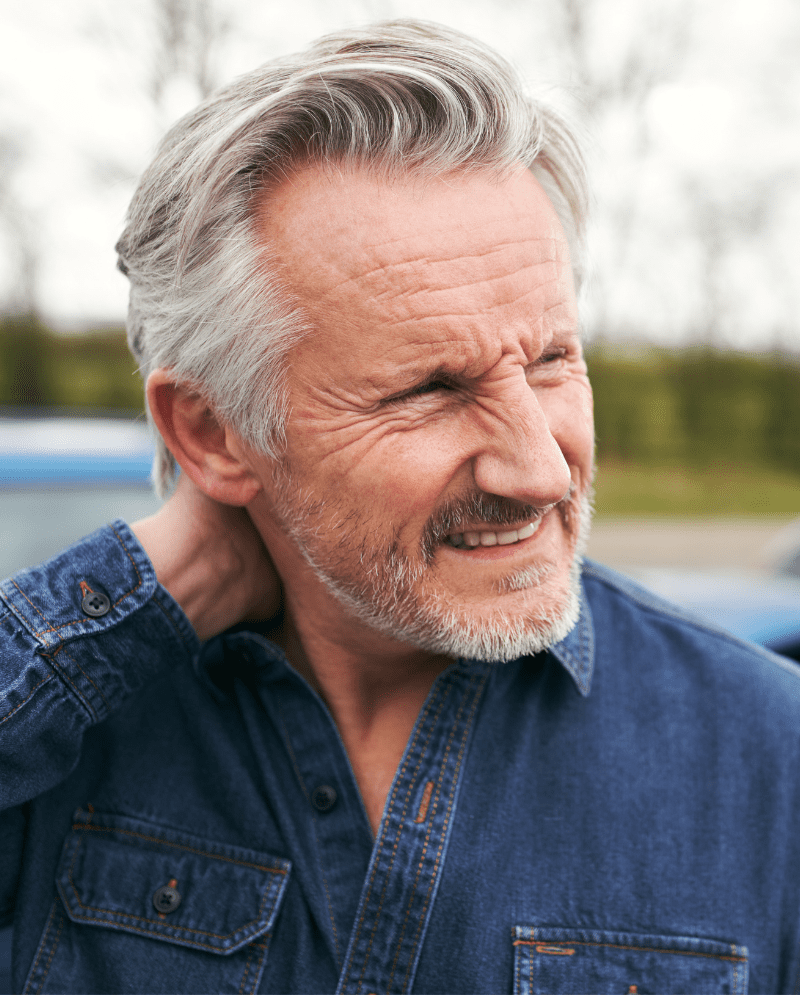 Auto Accident Injuries Atlanta, GA
Car accidents are renowned for causing whiplash injuries, and these should always be taken seriously, no matter how innocuous they may at first appear, because of the affected areas. However, it should also be remembered that the effects of whiplash may take weeks or months to manifest fully. Thus, it cannot be assumed no problems exist just because none is felt immediately following the accident.
Whiplash refers to a group of injuries that occur due to the sudden, violent whipping motion of the head in an accident. The whip can happen in any direction – back-forward, forward-back, side-side, or anything in between. Various injuries can result, including damage to the supporting muscles, ligaments, and other neck and upper back connective tissues. In addition, a host of related symptoms can kick off from these, many of which, to the untrained eye, can appear completely unconnected to the original trauma.
If you are not very careful, a whiplash injury may end up causing permanent damage when it is not noticed, or its effect is underestimated. Around 50% of whiplash victims who have settled insurance claims still suffer the effects of their whiplash years later.
Quickly Recover With Us!
Our strong and experienced team at Cipriano Buckhead Chiropractic in Atlanta, GA, believes in and enjoys a strong working relationship with other allied healthcare professionals. This team approach ensures that you, the injured party, receive comprehensive diagnostics and any additional treatment options to speed up recovery and optimal healing,
With this unity, Dr. Joseph Cipriano has emerged as a leader in chiropractic, physical rehabilitation, and spinal rehabilitation for Atlanta, GA, and the surrounding communities, including Laurel, Acton, Atlanta Heights, Shepherd, Molt, Comanche, and Silesia.
We Have Got You Covered!
Dr. Joseph Cipriano at Van Chiropractic, located in Atlanta, GA, focuses on disorders of the musculoskeletal system, the nervous system and their effect on general health. The expert application of advanced corrective chiropractic care is used most often to treat those neuromusculoskeletal complaints, including but not limited to back pain, neck pain, pain in the joints of the arms or legs, and headaches.
If you suspect that you are suffering from an auto injury, call us so an assessment can be made and appropriate treatment recommended.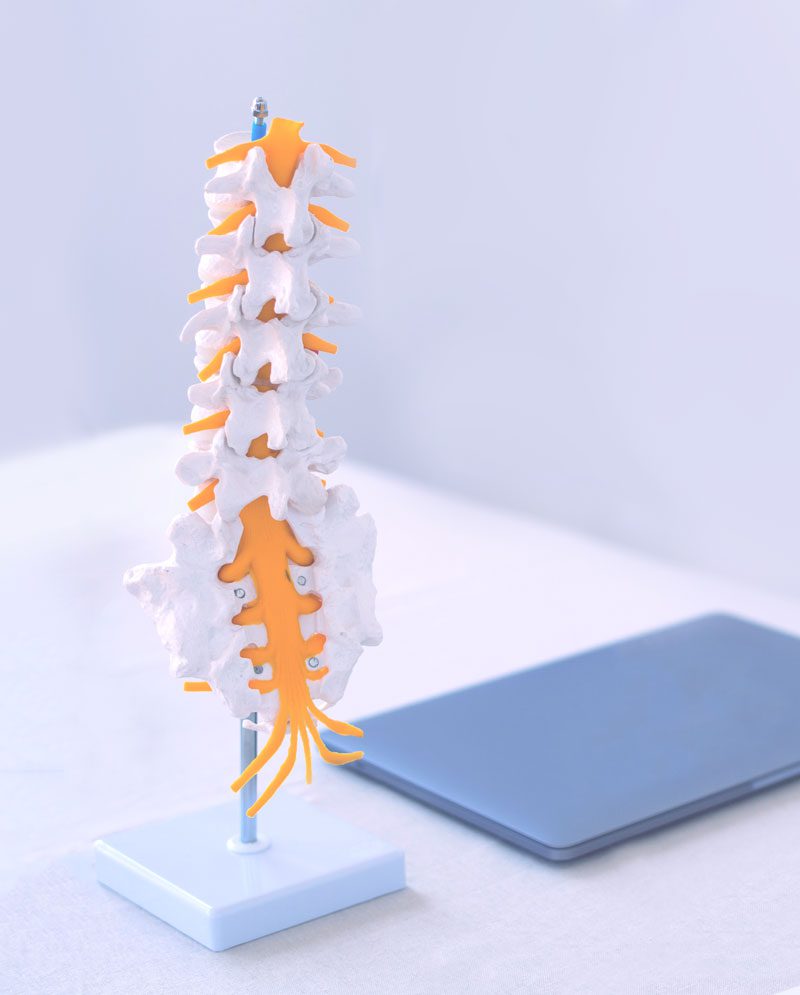 "Without Dr. Gardner's help, I would not be ambulatory…..he keeps me keeping on!"
What People Say About Us.

Dr. Van understands the root cause of disease, which is such a modern approach to any doctor and chiropractic practice! As soon as I walked in the door, I felt right at home. Current patients shared how much they loved the doctor, and we're so excited for me. It is a 10/10 on the adjustments! I am extremely confident of my treatment program as my care was thoroughly explained and correlated to my history and current condition. I am a raving fan of the doctor's knowledge, great atmosphere in the office, and fantastic location. So excited to continue!
Dr. Joseph Cipriano and the Van Chiropractic team have done an excellent job! They have substantially helped with my back pain in the short time I've been going. That is unsurprising because I've heard many recommendations for his office. It was surprising how easily they could accommodate my schedule and give me appointment times that worked within my day. Finally, and most importantly, there is a real sense that the doctor wants to see you heal and is invested in making that happen! I have appreciated not feeling like just another dollar sign walking through the door. Thank you to everyone at Van Chiropractic!